Instructional Team
​The Lean Six Sigma Green Belt - Health Care certification program was designed by a team of faculty members, industry professionals, instructional designers and experienced Lean Six Sigma professionals to ensure the learning objectives, course framework and assessments are validated and aligned to industry needs and standards. The curriculum, instructional videos, exams and activities for this program were led by the following instructors.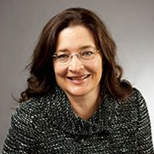 Lisa has over 25 years of working experience in all aspects of process management and continuous improvement. Her work spans Six Sigma, Lean, Design, Total Productive Maintenance, and Total Quality Management. Prior titles include Principal with Accenture, Director with George Group Consulting, and Director of Quality in the semiconductor industry. She holds a Ph.D. and MSE in Industrial Engineering from Arizona State University and a Bachelors of Mechanical Engineering from Georgia Institute of Technology.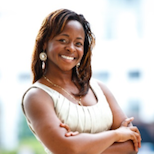 Britany is the Operations Administrator for the Department of Access Management at the Mayo Clinic in Arizona and holds the academic rank of Instructor in the Mayo College of Medicine and Science. She supports a team of dedicated healthcare professionals in a challenging environment as they provide world-class care. Her challenging role as a leader in the Department of Neurology allows her to fulfill her professional mission to provide quality care and create a positive experience for all patients.