Online Courses
Program fee: $1,950
Registration for the online course closes one week after the course start date.
If you miss the registration deadline, please consider registering for the next upcoming course.
 Are you prepared to make a lasting impact on manufacturing quality? Enroll in the Ira A. Fulton Schools of Engineering's Lean Six Sigma Green Belt for Manufacturing Certification and elevate your manufacturing career to new heights. Acquire the expertise to transform product quality, streamline operations, and enhance your professional standing in the industry.
Course Length
10—weeks instruction followed by a 60 day project

Format
The asynchronous online course consisting of lecture videos, active learning activities, and knowledge checks

Modality
Online–asynchronous online course and a final assessment.

What you'll receive
Earn a professional certification–participants receive a Lean Six Sigma Green Belt certification from the Ira A. Fulton Schools of Engineering demonstrating their commitment to professional growth and staying current with industry trends.

Originally developed during the post-WWII industrial boom, Lean and Six Sigma have evolved into a dynamic approach that drives efficiency, productivity, and excellence in the manufacturing sector. By enrolling in the Lean Six Sigma Green Belt for Manufacturing Professionals, you'll harness the power of these methodologies to elevate your career in manufacturing. This program equips you with the tools to optimize production processes, enhance product quality, and emerge as a sought-after manufacturing professional armed with the specialized expertise of Lean Six Sigma.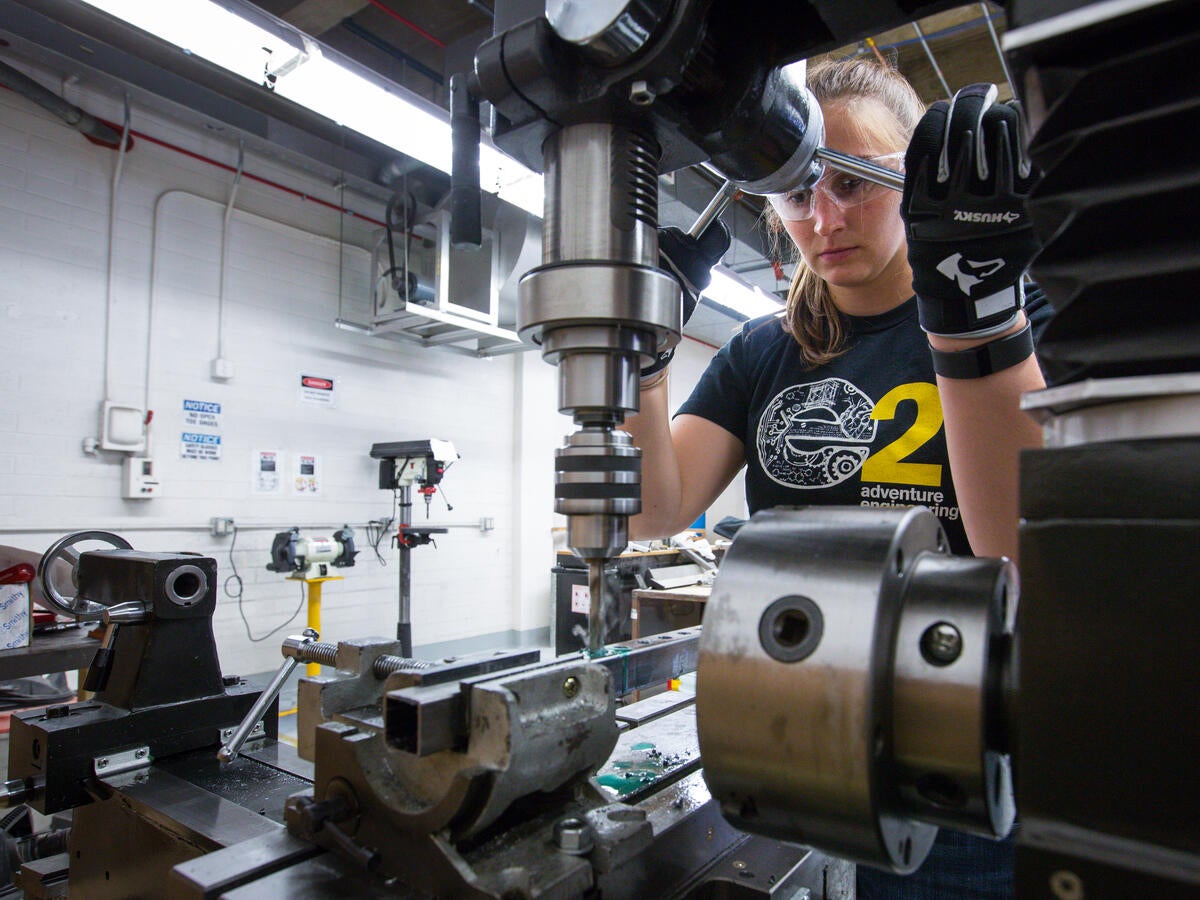 Empowering Learners for Success
Stand out in the manufacturing industry by developing skills that directly impact process efficiency and product quality. The Lean Six Sigma Green Belt for Manufacturing Professionals empowers you to drive significant transformations within manufacturing environments.
During this course, you'll learn how to:
Develop a Project Charter: Emphasize the Voice of the Customer and Dimensions of Quality for precise alignment with manufacturing excellence.
Assess Manufacturing Workflows: Identify inefficiencies and optimize processes within manufacturing and operational settings.
Analyze Real-World Manufacturing Data: Harness data insights to address real-world challenges and improve industry-specific issues.
Visualize Manufacturing Process Flow: Utilize process maps to identify waste and streamline manufacturing and operational operations.
Utilize Quality Tools in Manufacturing: Apply qualitative and quantitative techniques to uncover root causes and drive improvements in manufacturing quality.
Formulate Growth Strategies in Manufacturing: Develop strategies to enhance product quality, operational efficiency, and growth.
Implement & Sustain Manufacturing Enhancements: Ensure sustained improvements in manufacturing quality and operational efficiency.
Industry Recognized Credential
​As one of the world's top-ranked engineering schools an ASU Certification is recognized globally as a premier qualification.
To earn your Lean Six Sigma Green Belt Certificate:
All participants must complete the final exam with a score of at least 70 percent. 
All participants must complete the 60-day process improvement project.
With this certification you'll also qualify for Continuing Education Units (CEU) and Professional Development Units (PDU).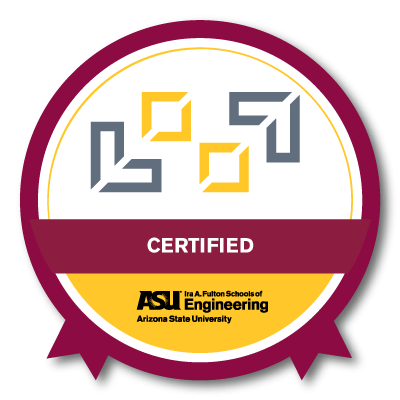 Who should enroll
This program is specifically designed for manufacturing professionals aiming to advance their careers in the manufacturing industry. If you are committed to improving product quality, streamlining manufacturing processes, and driving growth within the manufacturing sector, this program is tailored to meet your needs. Ideal participants in this program include:
Pre-requisites
While there are no official prerequisites, participants should have basic knowledge of statistics.
Instructional Team
The program is crafted by a collaborative team of faculty members, industry professionals, instructional designers, and Lean Six Sigma experts. The course framework and assessments are tailored to the specific needs and standards of the manufacturing industry. 
Our comprehensive curriculum, including instructional videos, exams, and engaging activities, is thoughtfully guided by the expertise of the following instructor: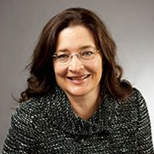 Lisa has over 25 years of working experience in all aspects of process management and continuous improvement. Her work spans Six Sigma, Lean, Design, Total Productive Maintenance, and Total Quality Management. Prior titles include Principal with Accenture, Director with George Group Consulting, and Director of Quality in the semiconductor industry. She holds a Ph.D. and MSE in Industrial Engineering from Arizona State University and a Bachelors of Mechanical Engineering from Georgia Institute of Technology.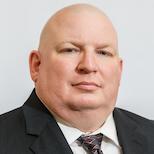 Clayton is the Director of the Business and Finance Organizational Performance Office in the Office of the Executive Vice President, Treasurer and Chief Financial Officer at Arizona State University. His office consults with nine diverse Business and Finance operational areas to lower costs, improve operational efficiency and provide the highest quality customer experience to internal and external customers.
Join us on this transformative learning journey and gain the power to drive real change in your organization. Don't miss out on this opportunity to add value to your career. Enroll now and take the next step towards becoming a Lean Six Sigma expert.