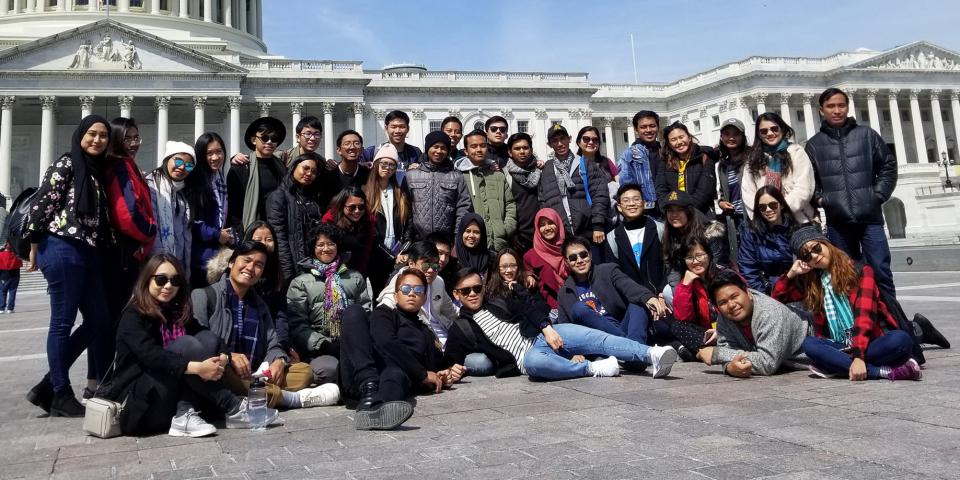 Equipping young leaders to affect change
YSEALI is a collaboration between nations that provides a free and open exchange of educational and cultural ideas through academic programming and active learning. This journey allows the sharing of experiences, takeaways and inspiring stories. Fellows will continue to be active leaders of change in their communities.
Here, you will find featured projects of some of these leaders. Take a look through their innovations and ideas, as they inspire generations and communities around the world.