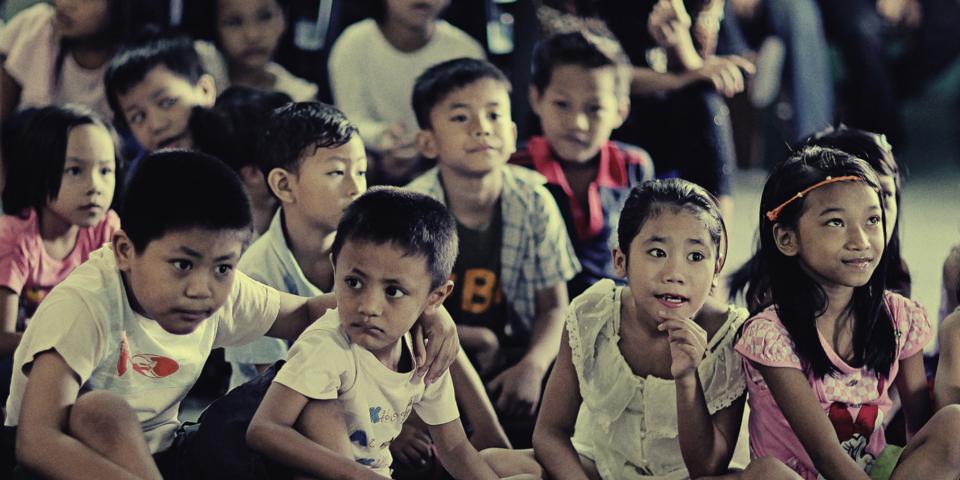 Heidy Quah, Malyasia 
Refuge for the Refugees is a non-profit organization that seeks to raise awareness regarding the status of refugees in Malaysia as well as provide education for refugee children. Refuge for the Refugees supports and empowers 35 refugee schools across Malaysia and Myanmar, ensuring and fighting for quality education for all.
Besides raising awareness and providing education and entrepreneurship skills for refugees, the organization also works on the ground to rescue refugees from detention camps and human trafficking rings.