2019 Seed Grant Recipients
The winning proposal for the 2019 Mekong - U.S. Partnership Seed Grant Program was "DenCIME - Dengue Fever Screening Tool for Dengue Fever Communication, Identification, Management and Education in Low-resource Settings". 
Congratulations to Vannida DOUANGBOUPHA (Lao PDR), Hein Moe LWIN (Myanmar), Khaing Thanda SWE (Myanmar), Phyo Thu Zar TUN (Myanmar), and Win Nandar THET (Myanmar) on their $15,000 USD grant.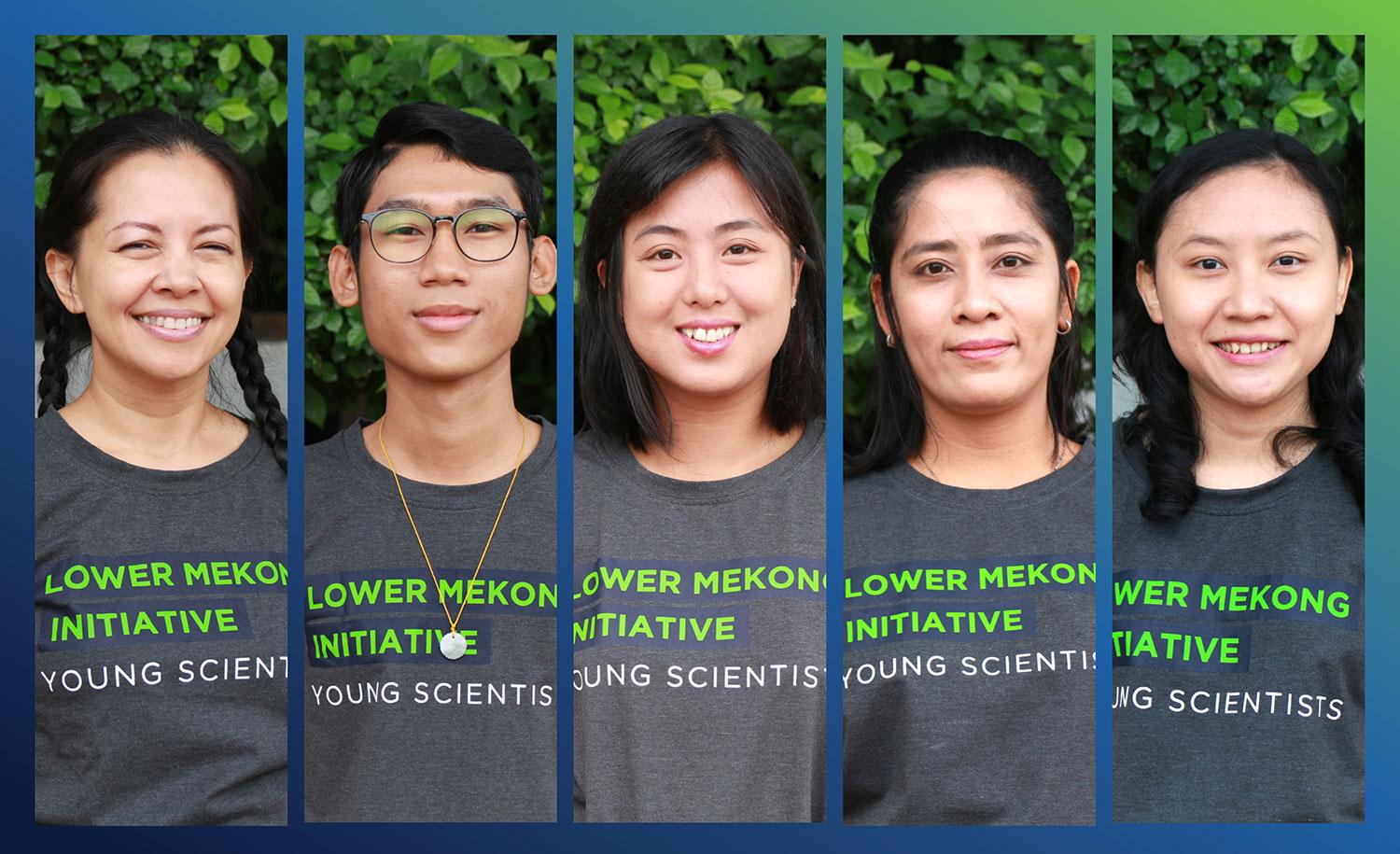 The award will assist the development of a phase 1 feasibility study of a screening tool for Dengue fever communication, identification, management, and education in low-resource settings (DenCIME).
"We hope that this tool will assist health care workers, regardless of their clinical experience and medical knowledge, to minimize their personal judgment and biases to timely and effectively assess and screen patients for dengue fever infection", said Vanida DOUANGBOUPHA, the lead investigator for DenCIME and a member of the Epidemiology Unit of the National Center for Laboratory and Epidemiology (NCLE) in Lao PDR.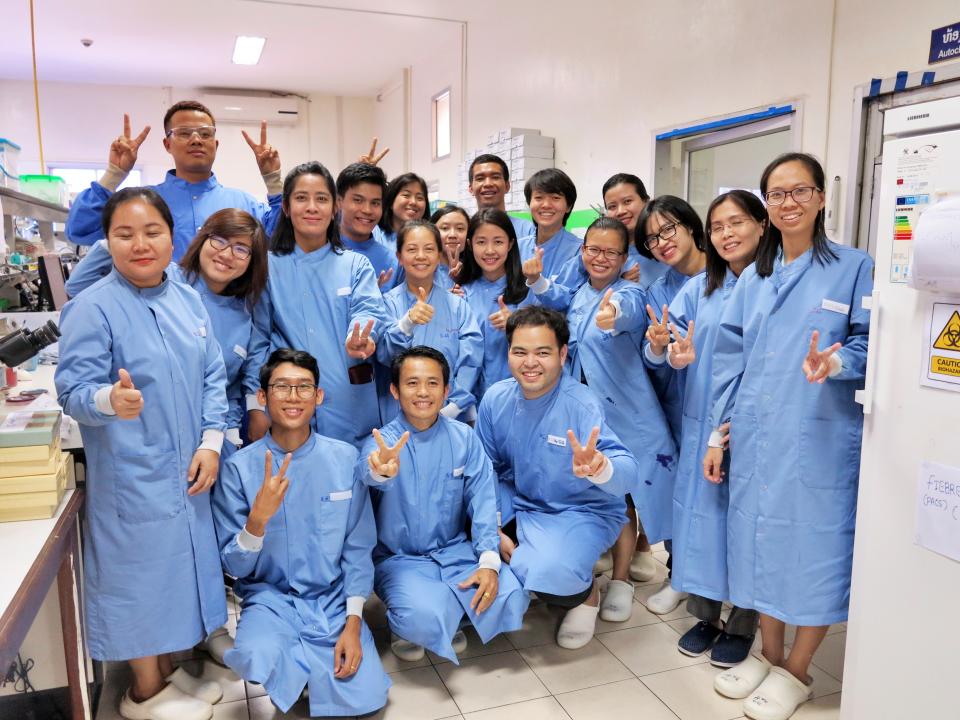 Project Abstract: DenCIME (Dengue fever Communication, Identification, Management, and Education), an accessible user-friendly dengue fever screening tool, will be created for use by medical staff/primary health care workers - especially those with potentially limited previous clinical experiences, medical knowledge, or personal judgment/biases - at primary health care centers/clinics to identify patients with dengue fever early and alleviate the burden of dengue on health care systems, especially during dengue outbreaks through reduction of severity, complications, hospitalization, and mortality.