2018 Mekong - U.S. Partnership Young Scientist Program
The first cohort of young scientists had the opportunity to attend and present posters on their applied projects at the program's first symposium at the Lotte Legend Hotel in Ho Chi Minh City, Vietnam, on December 13–14.
More than 80 researchers and scientists attended the symposium, representing a wide range of participants from academia, industry, government and environmental advocacy groups from the U.S. and Lower Mekong countries. Top researchers with expertise in water, renewable energy and environmental sustainability networked with the program participants and offered feedback on their projects.
The young scientists' applied projects included an eco-floating farming system for the Tonlé Sap lake in Cambodia, an app for monitoring energy consumption in homes, and a play pump water filtration system for schools in rural areas.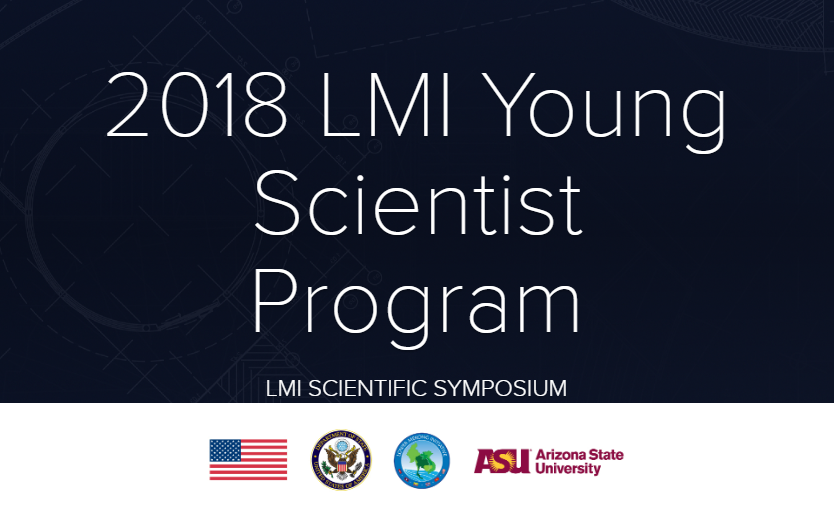 Click HERE to see pictures from the 2018 Symposium