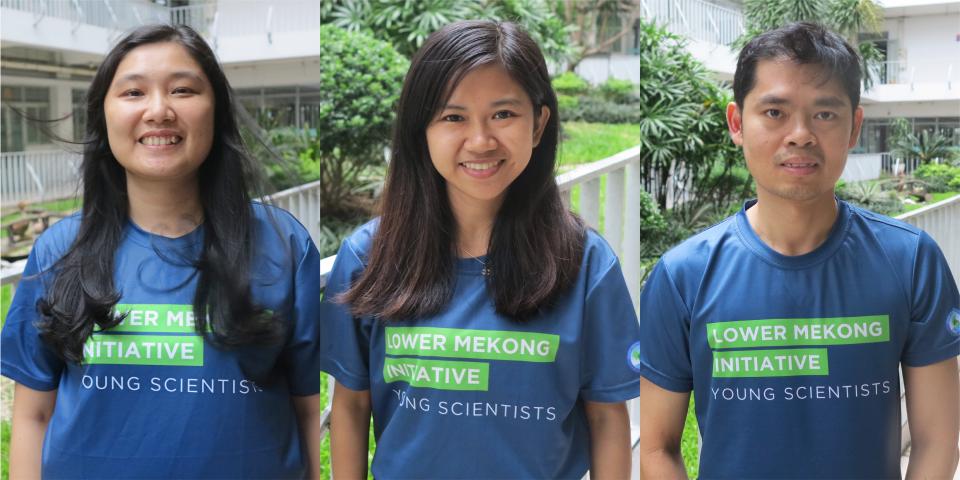 The last part of the young scientist journey, program participants apply the feedback acquired from top researchers in their fields and submit project proposals to a review committee for the chance to receive up to $15,000 in seed funding to implement their projects. The committee selects projects based on feasibility, innovation and replicability.
Congratulations to Tran Nguyen Phuong Lan from Vietnam, Bundit Buddhahai from Thailand, and Chanreaksmey Taking from Cambodia. In their proposed project, the team will research rice husk ash, a highly abundant waste product in the Lower Mekong region, to synthesize Zeolites and develop a reusable composite material, for large-scale heavy metal ion removal in wastewater treatment processes.
In the news:
ASU supports young innovators in Southeast Asia
Scientists in Southeast Asia propose and prototype solutions to real-world challenges in the region through the Lower Mekong Initiative Young Scientist Program.